The effect of the pandemic and the subsequent shutting down of the Las Vegas Strip continue to take its toll on residents of Southern Nevada. Residents of Southern Nevada that had hoped for a quick recovery and reopening of the iconic Strip received bad news when Gov. Sisolak announced that he was going to reopen the Southern Nevada Economy in stages with the first stage beginning May 15th.
Las Vegas Bankruptcy Lawyer John Ryan Counsels Displaced Strip Employees
The uncertainty created by the pandemic and slow reopening of the famous Strip has left individuals and business facing an uncertain future. Indeed, the Las Vegas Sun reported that a wave of business bankruptcy filings is expected in the coming months. Undoubtedly many unemployed casino employees in North Las Vegas and Henderson are struggling financially with excessive personal debt and contemplating Chapter 7/Chapter 13.
Last week, residents of Southern Nevada received additional bad news about the state of the local economy. First, Station Casinos made several announcements during the week that provide a glimpse of what the gaming company anticipates how the Las Vegas economy will look once the shut down is lifted.
Station Casinos understandably projects a slow rebound in the Las Vegas Market and believes that it can operate sans many employees. Yesterday, the casino operator announced that "it would be laying off a significant number of employees." For affected employees the bad news cannot have come at a worse time…as typically rent/mortgage payments are due on the first of the month.
Foreclosure Lawyer Las Vegas Assists Strip Employees Save their Homes | Chapter 7 attorney Las Vegas
In other casino news related to the pandemic, MGM Resorts announced a reshuffling of several key executives at its casinos nationwide. MGM Resorts, Nevada's largest casino operator, also outlined its plan to reopen its Las Vegas Hotels once it is given the green light by the Governor and the Nevada Gaming Control Board. The casino giant stated in the Wall Street Journal that it would reopen its properties in stages, starting with its flagship Bellagio property and the iconic New York, New York casino.
Similar to MGM Resorts, Station Casinos also announced that they would open their twenty properties in phases, delaying the opening of the Palms and Texas Station properties "until data reveals how business is doing in the wake of Covid-19." Schedule a consultation with an experienced debt lawyer North Las Vegas at (702)800-9999 or at www.bankruptcyattorneyhenderson.com chapter 7 attorney las vegas.
Foreclosure Attorney Las Vegas NV |
Las Vegas Bankruptcy Lawyer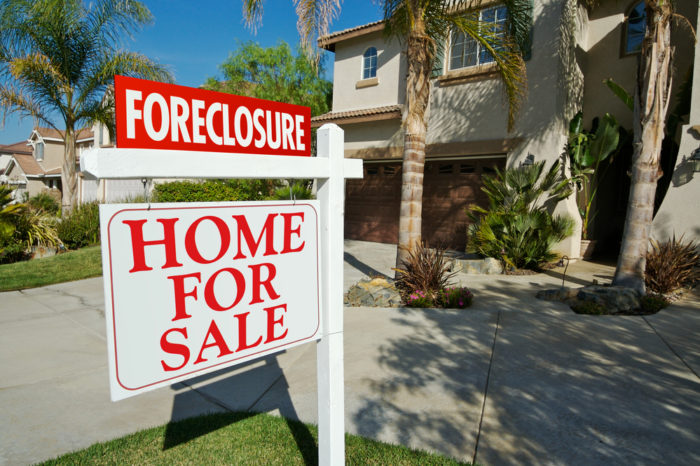 Consumer advocate Attorney John Ryan of Ryan Bankruptcy and Injury Law represents individuals struggling with personal debt including medical and credit cards as well as individuals injured in automobile accidents. A long time resident of Southern Nevada, North Las Vegas Bankruptcy Attorney Ryan assists inviduals with debt settlement negotiations as well as Chapter 7 attorney Las Vegas can be reached at www.bankruptcyattorneyhenderson.com or (702)800-9999. Chapter 7 attorney Las Vegas.